By November 2020
Since Trump took the US Presidency in 2016, refugee issues have been heavily politicized not only in US, the global leader in refugee resettlement and humanitarian support, but also in most European countries, where locals have expressed xenophobia towards refugees and asylum seekers.
The Trump administration claimed that they were restricting refugees from "terror prone" countries. But the policy affected refugees from all over the world. Many refugees from Kenya, including those in the US resettlement pipeline, have been living in fear, despair and uncertainty for the past 4 years. As people saw their dreams of resettlement slip away, the number of suicides and problems related with mental health within camp has also increased.
"I have great hope that Biden will restore back the things that Trump mess up during his administration. Biden will lift this Muslim ban to US," says one Somali refugee, who had been in the resettlement pipeline to US.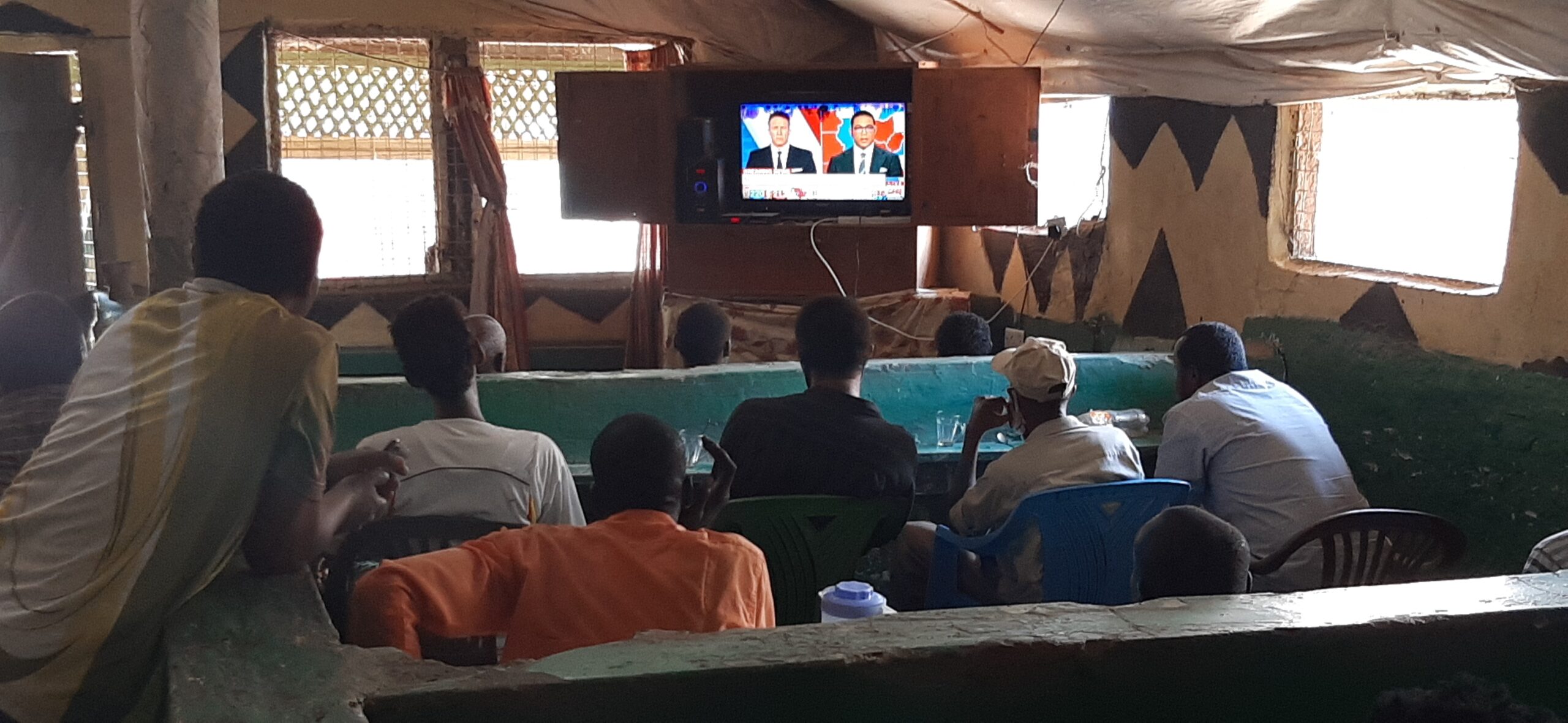 The arrival of Trump also slashed support for humanitarian operations. This affected the aid agencies and advocacy groups working for refugees and asylum seekers in Kakuma. These effects have left a huge burden for vulnerable refugees and asylum seekers, many of whom are dependent on relief food and other forms of support.
"For the past four years, Kakuma has truly been affected by the announcement as Trump being a leader" says Aziza, a refugee in Kakuma.
In the nearly four years since January 20, 2017 (the day Trump took office), only 3000 refugees have been resettled from Kenya. This contrasts with over 6000 refugees resettled in 2016 alone, as per UNHCR monthly operational statistics of August 2020.
Balu, a refugee writer from South Sudan expressed his hope. "USA has been the heart of refugees' hope, having Biden as President. A good number of refuges will probably see the USA."
Since Trump's inauguration, most organizations in the camp were forced to trim their operations, while others have been forced to work with very few personnel. Many incentive staffs have been laid off.
"I had been working as a child protection staff at Lutheran World Federation /LWF/, Kakuma office until 2019 December. I was terminated due to budget cut." Gazu, an Ethiopian refugee told KANERE.
During his election campaign, Biden has said he will raise the refugee resettlement top limit to 125,000 during his first year in office and will roll back Trump administrations refugee polices. However, some refugees are not optimistic due to the fact that Trump administrations changed a lot of polices concerning refugees and asylum and this might take a lot of time and resources to undo the polices made by Trump.